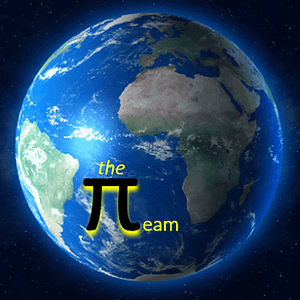 The Planet Institute of Transition Engineering and Management (PiTEAM) is about accelerating socio-technical transitions to sustainable development paths in low income countries. We highlight processes of learning that nurture sustainability thinking while building technical capacity to create solutions from holistic engineering and polycentric governance perspectives. We conduct periodic surveys of trainers, training activities and alumni across a wide variety of sustainability-themed courses, and evaluate their impacts on transition engineering and management performance in real life settings. Our evolving directory of curated programs is largely informed by these studies. In this way, the PiTEAM is helping expand the community of transition practitioners and educators. Such a community is sorely needed to put our planet on track to a sustainable future. We assist:
Students and job-seekers learn about employment opportunities in sustainable development and the training they need to be competitive.
Entrepreneurs identify sustainable technologies and sources of financing for innovative SME start-ups.
Local government agencies design and implement transformative policies and institutional frameworks to accelerate transitions to low-carbon development pathways.
We collaborate with civil society organizations and citizen science movements to instigate and lead bottom-up solutions responsive to local situations, interests and values of participating communities.
Earth, viewed from 6 billion km away (Credit: Voyager 1, February 1990)